A SHORT HISTORY OF MY 25 YEAR ART CAREER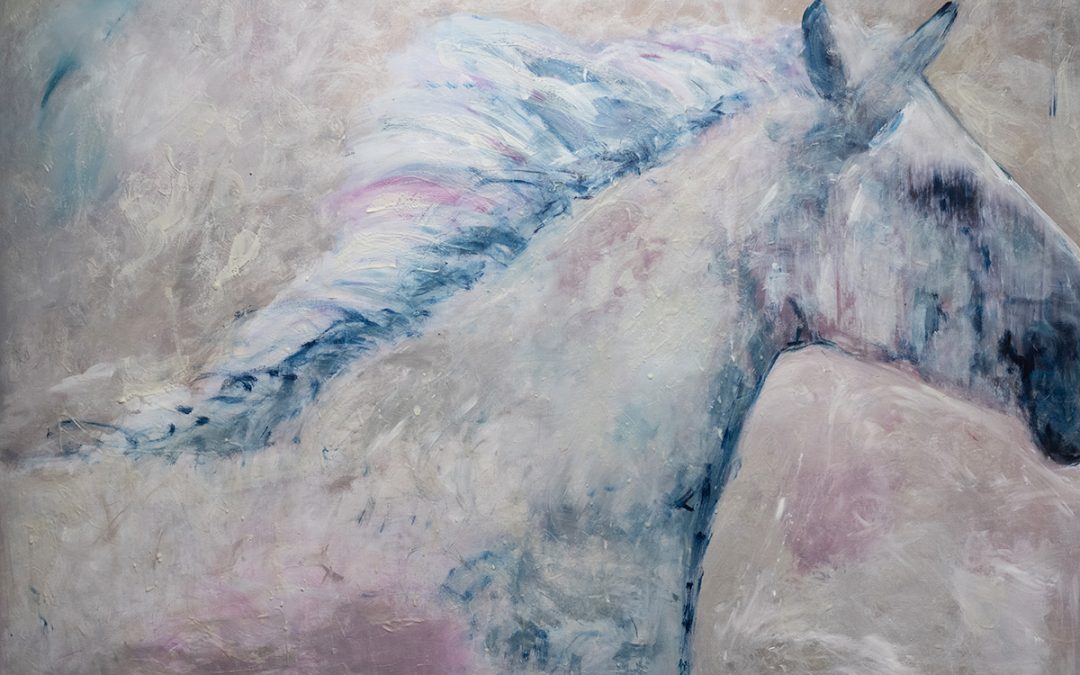 I have been working as a paid photographer since I was just 16 years old – and yes it was my uncle who employed me for my first ever job, and yes the battery in my camera died 10 mins in to the job – 1st big lesson of my career right there.
I studied Human biology at Oxford Brooks University whilst working as an event photographer down in Devon.  This was where I learnt to photograph people and horses and work fast.  If a horse galloped past I needed to photograph it and I needed to get it right in camera. There was no room for mistakes.  In the event photography market you need to get it right first time.
I then decided after a couple of years to go out on my own and become an equine portrait photographer, photographing some of the most successful awesome dressage riders out there Claire Gallimore, Charlotte Dujardin, Carl Hester, Nicky Barrett to name just a few, of which I am extremely proud of.  I spent at least a decade specialising in private commissions, travelling the country and across the world to build my portfolio and client list.  I then introduced my own 'fine art, mixed media' work into the mix.
I then had my beautiful babies and life became a juggle of work, creating, being mummy, swimming lessons, sensory groups and NCT meet ups. Fast forward nearly 12 years and here I am recommitting to my art practice and businesses.
So here I am 39 years old and fast approaching my 40th birthday…. Im planning to make my 5th decade the best yet, explore the world of art on a large scale, be bold and brave and not worry too much about making mistakes or making myself look silly.  Art is as much a therapy as it is a beautiful colour pallet on the wall.  Thank you everyone who supports me and my crazy creative journey I love you all. Heres to the next decade of ART.
|
Posted on April 12 2023