Mini Equestrian Art Originals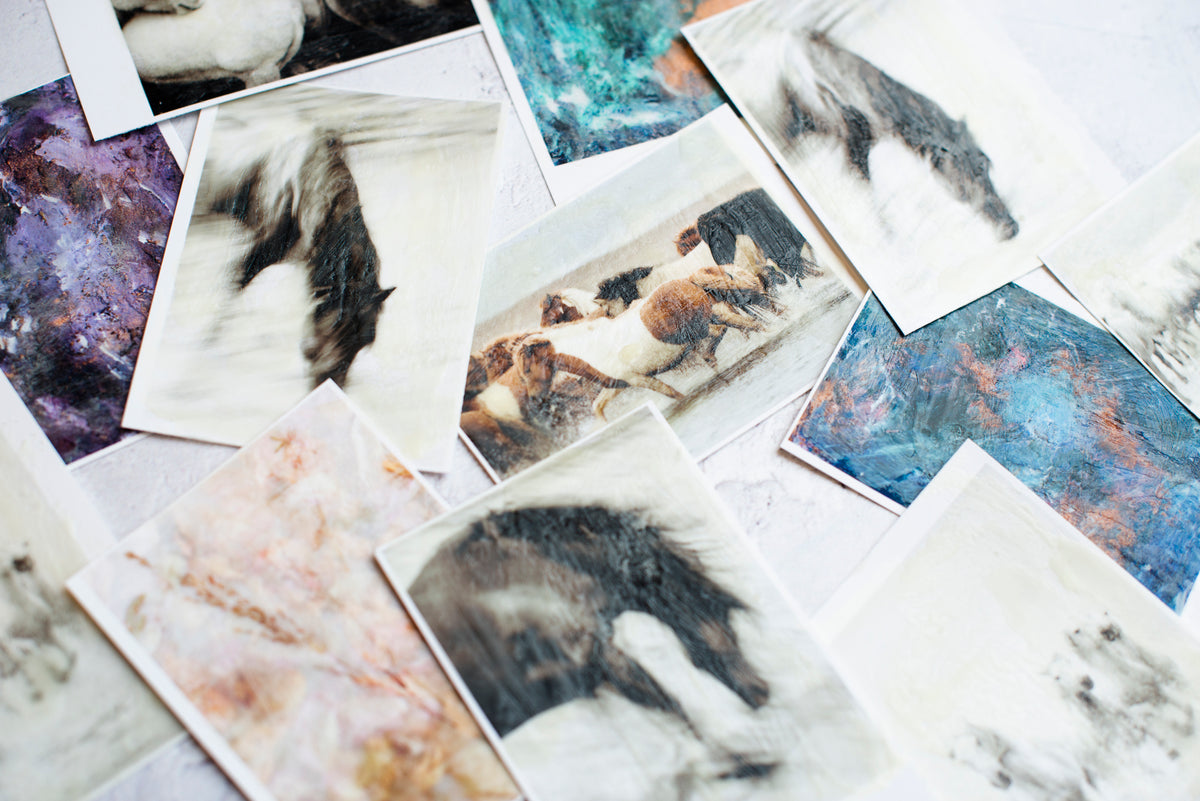 Introducing My Series of Miniature Originals

Over the last decade, I have been an avid photographer, capturing the most beautiful of moments and scenes that have caught my eye. Over the last few years, I decided to take my photography to a new level and create both large and now miniature art pieces from them. These miniature originals are just 2.5 inches x 3.5 inches in size, but I think they pack a punch in terms of their impact.

I use a combination of black and white photographs and subtle colour toned images, which are then covered with wax to give them a painterly feel. The wax also adds a layer of texture to the images, creating a unique and captivating effect.

Each miniature art piece is a one-of-a-kind creation, carefully crafted by hand. They are perfect for collectors who want to own a unique and original piece of art that is both affordable and highly collectible. They are also great for those who are short on wall space but want to add a touch of art to their home or office.

I believe that art should be accessible to everyone, and my miniature originals allow art lovers to start or add to their collection without breaking the bank. They are a great way to support independent artists and add something truly special to your life.

Over the coming weeks, I will be sharing more about my process and the inspiration behind my miniature originals. I hope that you will join me on this journey and discover the joy and beauty of these small but mighty pieces of art.
|
Posted on April 27 2023